Resume Advice
Your resume is your first introduction and is primarily responsible for selling your skills. Your resume should highlight your most important accomplishments and skills to the reader. It should be tailored to your career level and presented in the appropriate style of either functional/skills based or academic. The key to a good resume is its ability to provide evidence and examples of your skills. It should convey a clear and concise 'story' of your history and achievements.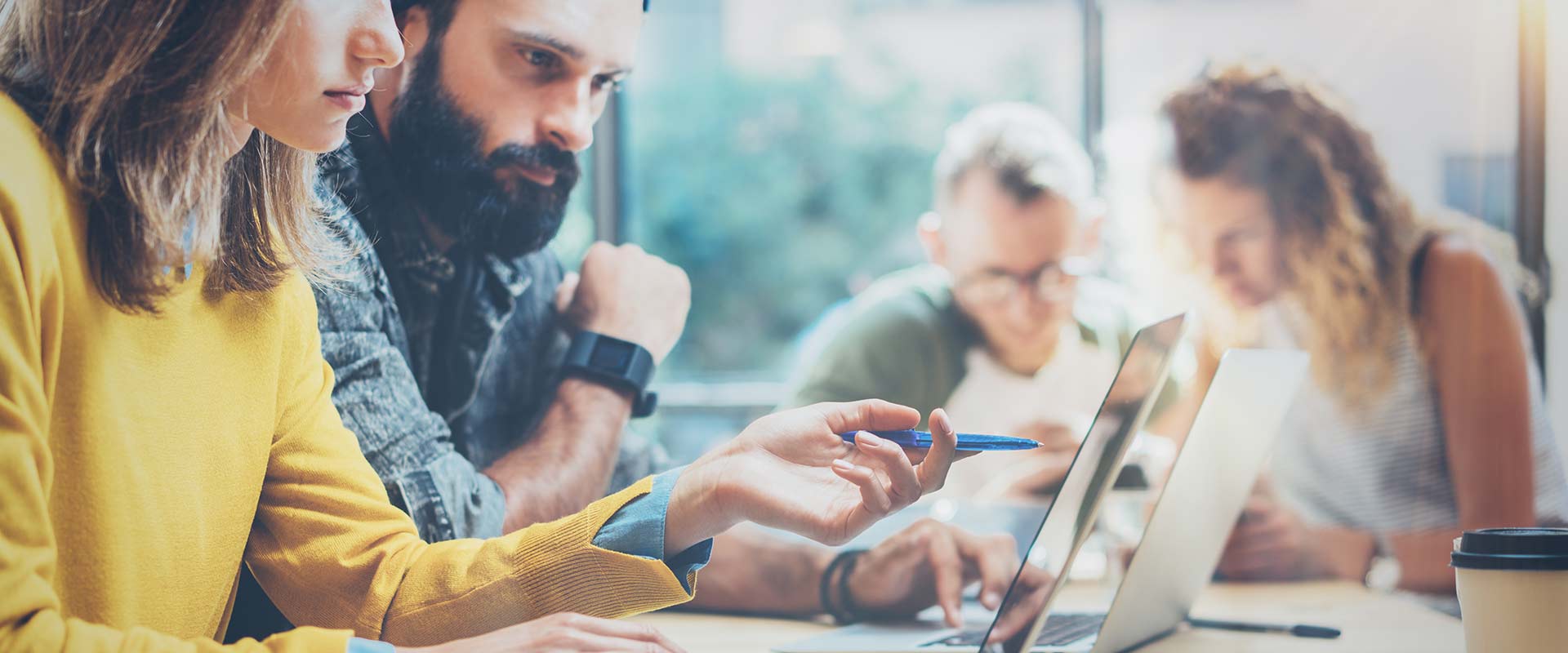 A cover letter is also a good way of introducing yourself. It should include the following:
Why you should be selected

What and how you can contribute

An example of your skills match

Personal information that demonstrates your personal traits
Your covering letter and resume will lead the interviewer's questioning and the subsequent interview should validate your claims. Carefully consider what you wish to demonstrate, avoiding clichés and exaggerations.
Give yourself time to review and update your resume; target it to each position with a realistic expression of your suitability.
Submissions to Jenny Barbour IT & Project Recruitment should include a technical skills matrix, be formatted in a word document and kept to approximately 4-6 pages. References are only required at later stages and do not need to be included in the initial application.
For more resume advice, please read Mistakes to avoid.