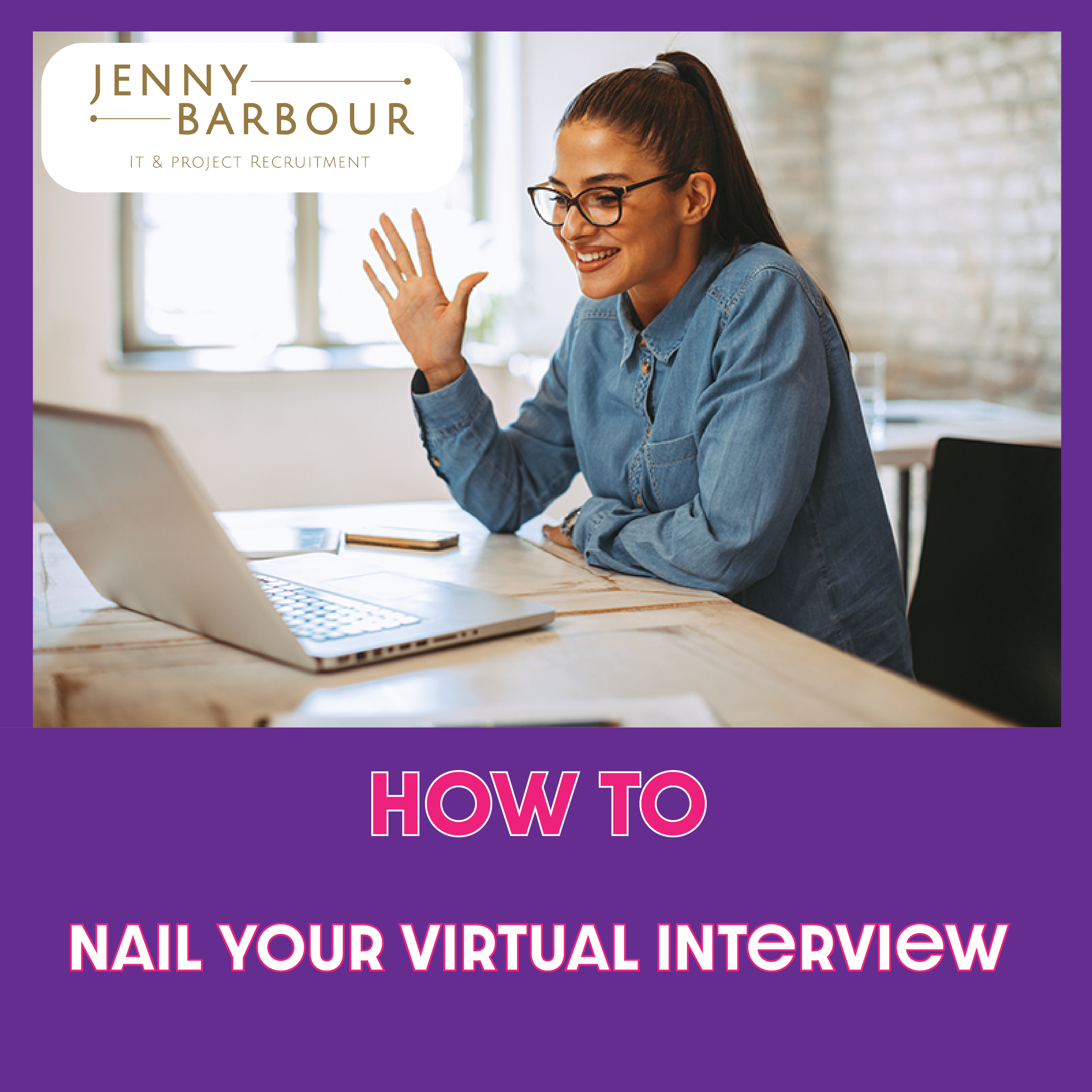 With the current state of COVID 19 we are business as usual. Some small changes have been put in place, all of our interviews are being held virtually.
Here are some tips to help make sure you nail your virtual interview.
1. Test your technology
make sure you are comfortable with the application you will be interviewing on and that you have a strong connection to minimise any glitches.
2. Update log in information
Make sure your log in details and usernames are always at the professional standard, this is one of the first impressions that will be gained by your interviewer.
3. Dress for success
Project your professionalism no different to what you would if you were meeting face to face. This not only shows professionalism but effort.
4. Create a set
make sure your chosen location is quiet, neat and distraction free.
5. Communicate clearly
communication over video streaming can be challenging at times. Use your body language professionally, sit up straight and maintain eye contact. When speaking make sure you take your time and project clearly.