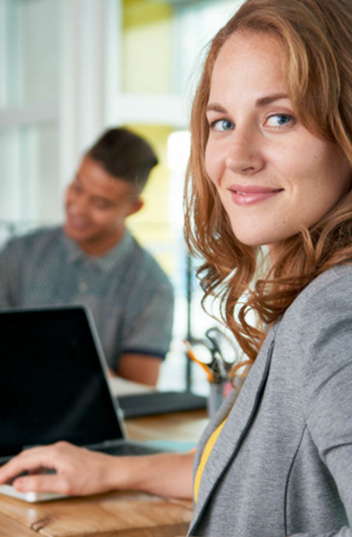 Talent, the great differentiator
Our clients' recognise that accessing and retaining the best talent available creates a competitive advantage for them and working together as trusted partners delivers exceptional capability that exceeds their goals.
If you believe you are among the BEST, or you are in search of the BEST candidates then please explore our website. We have never shied away from an uncompromising quality assurance process and as specialists not generalists we are proud to represent candidates we believe to be within the top 15% of the marketplace.
A consultative, culture-sensitive, partnering approach has been integral to our success. The key objective – to place the most appropriate candidate into the most suited role – delivers service excellence to both client and candidate.
We source our IT talent nationally and internationally with extensive networks and a streamlined support system we supply and support permanent and contingent IT professionals in locations across Australia.
Being the best
It is the people within your organisation that create and provide your competitive advantage.
Our role as your IT recruitment partner is to act as an intermediary, identifying and sourcing the talent to provide that competitive edge.
Jenny Barbour IT & Project Recruitment is one of Australia's leading professional recruitment consultancies and has built an exceptional presence within the specialisation of Information Technology and Project Services.
We see ourselves as a nimble company enjoying  Preferred Supplier and Trusted Adviser status with many of our clients, successfully  assisting them across the entire range of technical and project capability with a focus on quality, not volume.